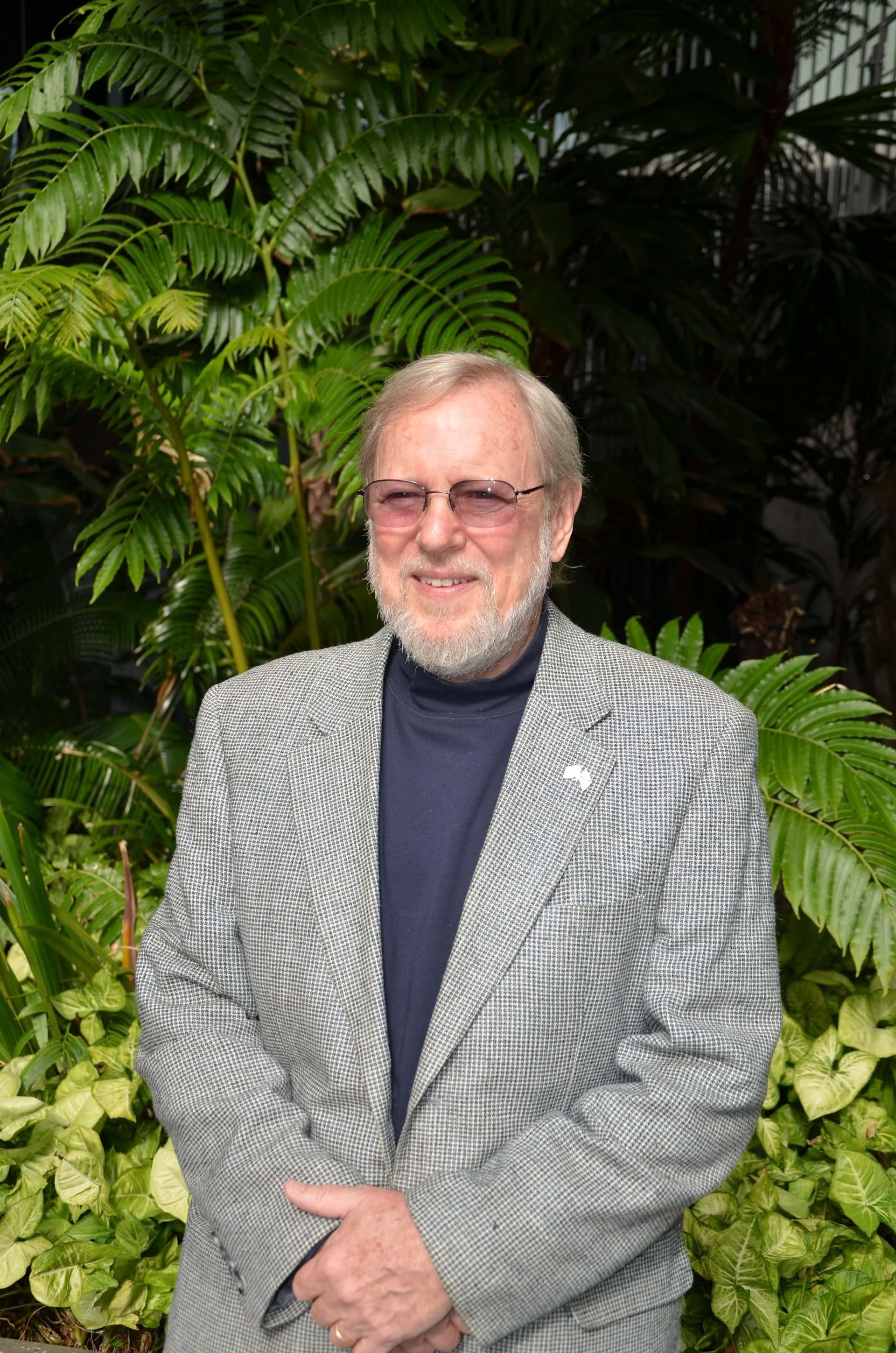 Dr. Tim Foresman is a senior Science, Engineering, and Education leader. He has been active in helping organizations reach their full potential and address the challenging issues regarding better stewardship for managing human and ecological resources, while focusing on the goals for sustainable and higher living standards. He served as the United Nations' chief environmental scientist with the United Nations Environment Programme in Nairobi, Kenya. He has continued his post-UN activities teaching and conducting workshops worldwide on sustainability and community based decision support to promote healthy and environmentally sound development. He has been a technology leader in the use of scientific visualization and spatial information systems for community decision support with notable highlights, such as the Smart Growth program under former Maryland Governor Glendening. He has testified before the US Congress on satellite technology for Earth observation and monitoring regarding sustainable development and protecting biodiversity.
He served at NASA Headquarters as the national manager for the Digital Earth Initiative under Vice President Al Gore, which led to many developments, including Google Earth, and the establishment of the International Society for Digital Earth with a Beijing, China secretariat.
Tim has worked with many agencies in the USA and international countries to promote access to the scientific information needed by decision makers and citizens. He managed the development of a best-engineered GIS (geographic information systems) enterprise systems for the US Marine Corps and Clark County, Nevada when Las Vegas was the nation's fastest growing metropolitan area. He led the host institution for the Baltimore Ecosystem Study; a National Science Foundation long-term research program for understanding human-ecological dynamics for sustainable development in urban settings.
In the twenty-first century, Tim has met with intellectual and community leaders to assess and foster improvements in the methods for communities to organize and establish centers of sustained economic enterprise, including renewable energy systems. He has proven a leader in developing integrative approaches for energy conservation and green jobs initiatives, as critical components for revitalizing communities. He has been active in communicating these issues with members of Congress and community leaders to help transform areas into vibrant and successful neighborhoods and communities and has been an NSF principal investigator for hydrogen energy research.
Tim continues to be a respected international keynote speaker on a variety of global topics . List Of Topics.
Tim is a nationally certified Senior Ecologist, a LEED AP engineer, and GIS Professional. Tim has over one hundred professional publications, as well as author of technical books including Visualizing Physical Geography (Wiley 2012), The History of Geographic Information Systems and chapter author of Gaia in Turmoil: Climate Change, Biodepletion, and Earth Ethics in an Age of Crisis (MIT Press, 2010). He is also author of a children's book, The Last Little Polar Bear.
Dr. Foresman holds a bachelor's degree in biology, as well as a Master of Ecology degree from San Diego State University, a Master of Environmental Engineering degree from the University of Southern California, and a Doctorate in quantitative geography from the University of California at Santa Barbara.